NotifyMe - How to Register to Receive NotifyMe Emails and/or Text Notifications

---
NotifyMe is a feature which affords visitors to the website the opportunity of subscribing to website notification groups for the purpose of receiving important 'at will' notifications. The nature of these notifications is determined by the organization.

To register for NotifyMe, you will:
Navigate to the NotifyMe page.
You will then select the Register button.

In the resulting Register page, you will enter:
Username: This can be whatever you wish (no spaces). Example: JaneDoe or janedoe@notreal.com
Email address
First Name
Last Name
Mobile Phone Number: Format- 1234567890 Do not include 1+cell number or dashes.

Wireless Provider: You must select the correct Wireless Provider from the drop-down menu in order to receive text messages.
Password: Enter the password you wish to use. The password must contain at lease one digit, uppercase letter, and lowercase letter.
Confirm Password: Enter the password again to confirm.
Select the "I'm not a robot" Captcha box and follow the prompts and verify. When verified, a green check mark will appear.
Select Register.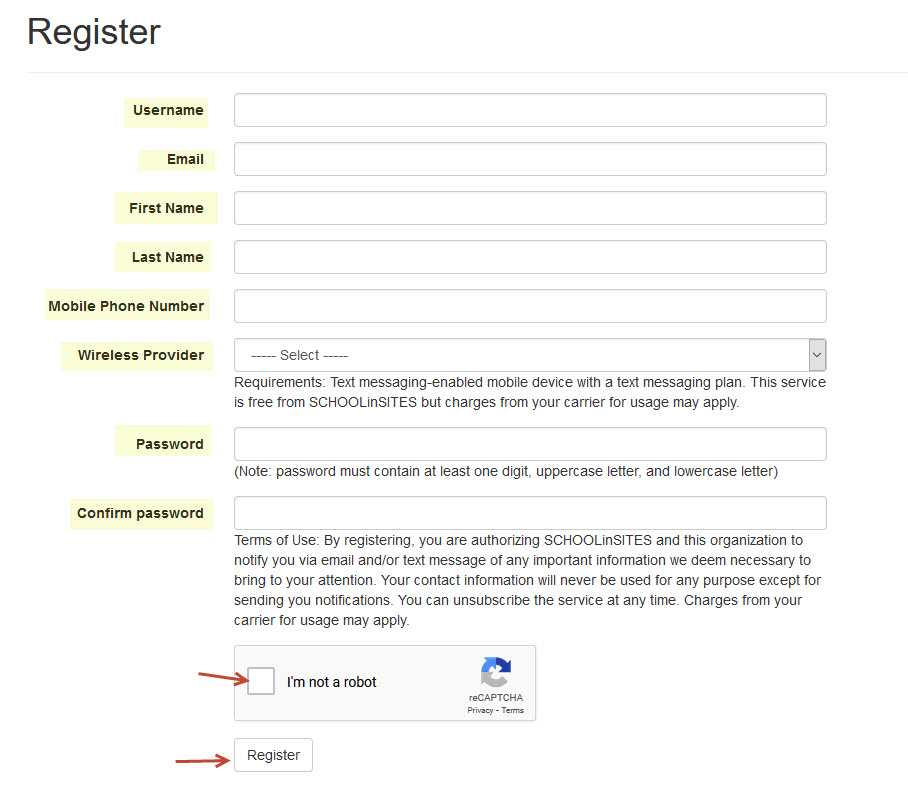 You will then receive a message for you to check your email inbox for a verification email so that you may verify your account.

You will navigate to your email inbox and select the verification email received.
Select the 'Confirm My Email Address' link.


You will then see a message that your email address has been confirmed.
Select the 'Click Here to Login' link to be directed to log into the website so that you may subscribe to the desired Notification Groups on the site.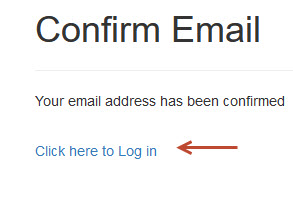 Enter your Username. (This will either be the Username you established when you registered for NotifyMe on the website 'or' your email address that was used when you subscribed.)

Enter your password that you created.

Select the Login button.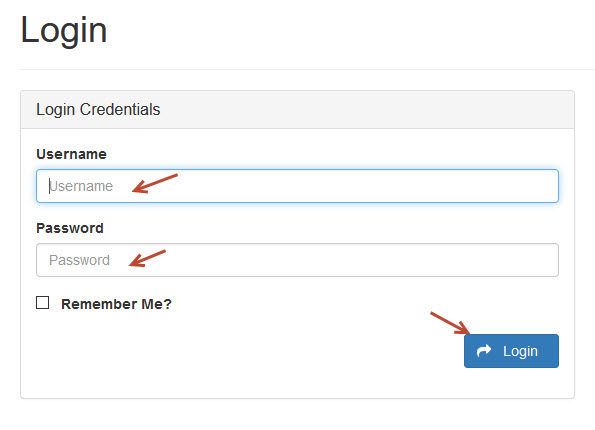 You will then see the Notification Group names listed to the left and the Communication Options for each group to the right.

Select Email for the Notification Groups that you wish to receive email notifications from.
Select SMS for the Notification Groups that you wish to receive text notifications from.

Once complete, select the Save button.

How to logout once you have chosen your communication options:

In the upper right-hand corner, hover over your username.
Select the Logout link.