Connect Suite equips every contributor to effortlessly create, edit and update web pages themselves.
The ease-of-use empowers your team to share in content creation and our free and included support of every administrator, contributor and site-visitor takes an undue burden off the technology team.
Beautiful designs, flexible layouts and an ever-growing list of apps, you can seamlessly enhance your user experience and increase engagement throughout your website.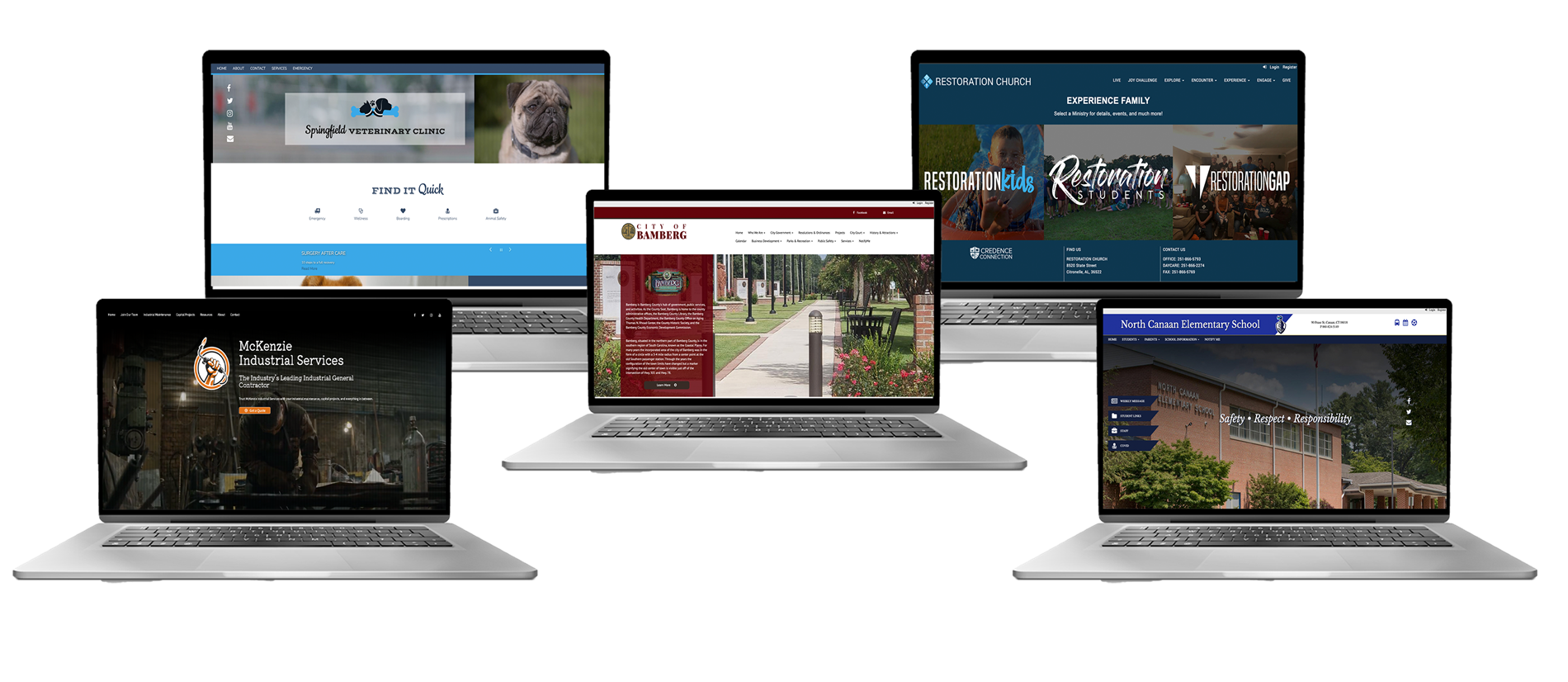 Unlimited Users & unlimited support for every user
Free and Included
Unlimited Bandwidth & storage space
No Worries, No Limits
Unlimited file size; including video & podcast files
Unlimited Everything
Achievements, celebrations
and opportunities are better
CONNECT SUITE BRINGS YOUR STORY AND WEBSITE TO LIFE
A powerful video platform
expands your reach

On-demand videos
YouTube videos

Vimeo videos

Video Backgrounds
Live Streaming


Easily create and manage informative, engaging content
Intuitive page canvas

Only typing skills needed
Preview your work as you go
True in-line editing
Flexible, create exactly what you need
Fresh canvas or page models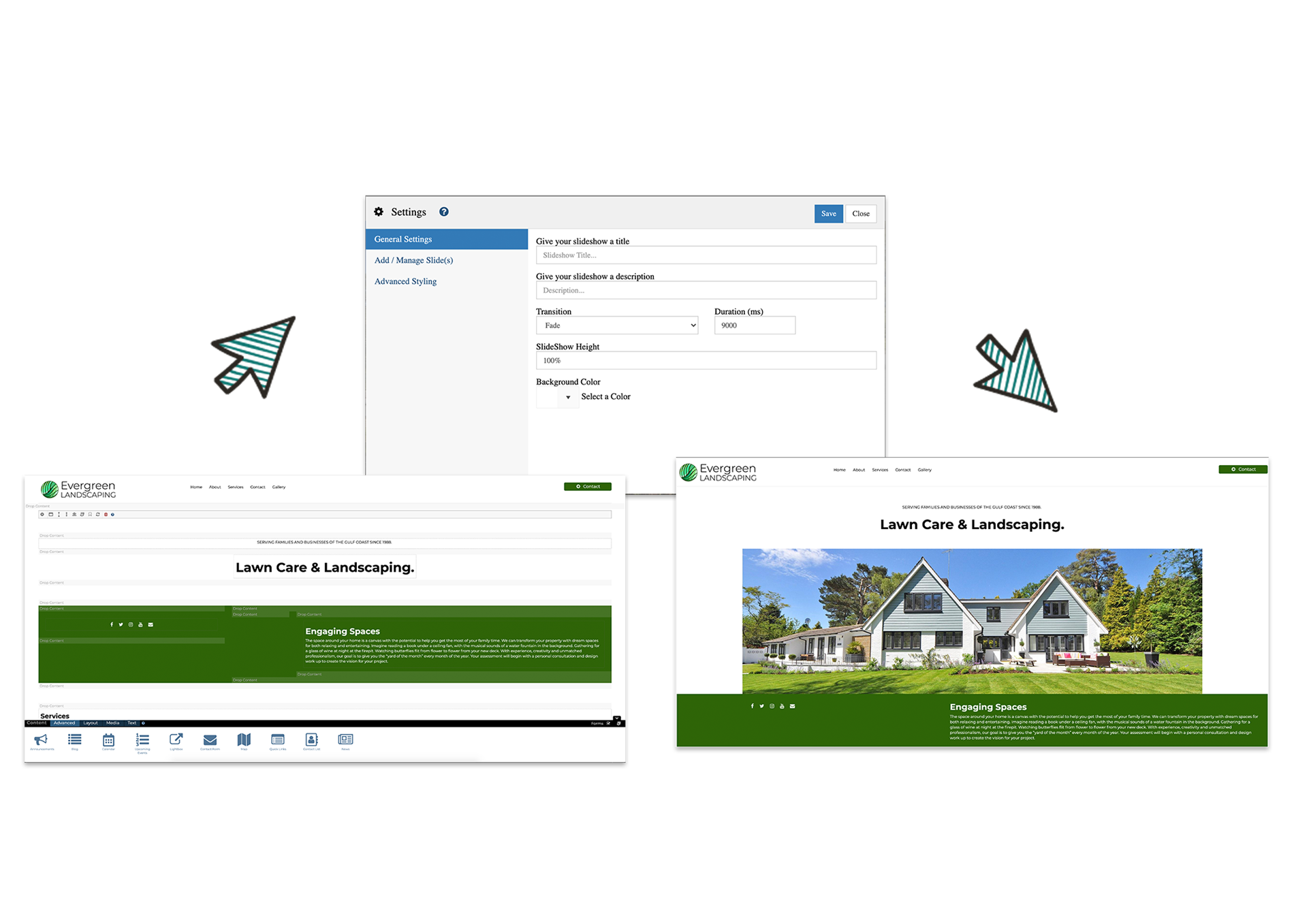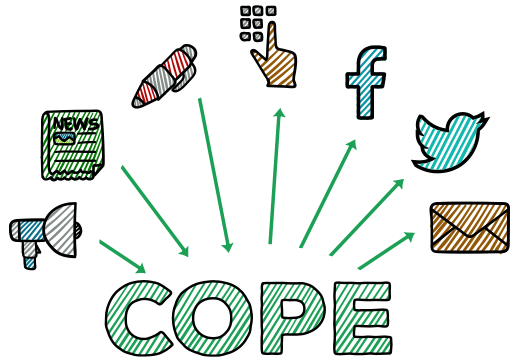 Create Once,
Publish Everywhere
With a strong COPE initiative, Connect Suite allows you to create content once and publish everywhere. Saving time and steps while increasing communication and engagement.
Create news, messages, events or alerts and publish them across all channels or the channels of your choice.
Connect Suite allows you to create a greater depth of content without a greater effort!
With over 20 different apps and tools, everything needed for story-sharing, engagement and quick, effective communication is included to give you complete control and flexibility in creating great content


Announcements
Blogs
Calendars
Lightboxes
Contact Forms
Directories
News
Layouts
Images
Documents
Slideshows
On-demand Videos
YouTube Videos
Video Backgrounds
Live Streaming
Image Galleries
Carousels
Text Editors
Icons
Titles
Page Alerts
Hero Units
NotifyMe
Private Pages
Alerts
Model Pages
LDAP
SAML
Google Integration

Brand New Design
Created to Your Specifications
Customized For Your Brand


Start With Our Design Gallery

Modified to Meet Your Needs
Optimized for Your Brand

Beautiful Design Gallery
Matched to your Branding
Tells your unique story